CLASSES
We are so excited to be offering cooking and crafting classes at the bed and breakfast. The cooking classes include many of the dishes made each morning for guests to enjoy as well as classes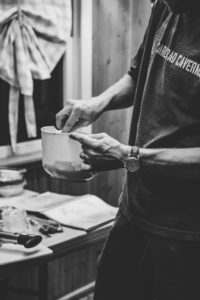 using some of the fresh items from Kara's garden as well as meats from her parent's ranch. Our crafting/creative classes include some unique painting techniques, soap making and more. The classes are limited numbers so that we can provide plenty of private instruction time.
UPCOMING DIY CLASSES:
UPCOMING COOKING CLASSES:
UPCOMING RETREATS:
Make it a couples event and book a room to stay in after the class and get $20.00 off your room for the night!