The day I married my best friend!
We were 2 kids that met in college in Oklahoma City, Oklahoma. After almost 6 years of finding ourselves, he finally realized I truly was the best thing he was ever going to get! Of course I felt the same!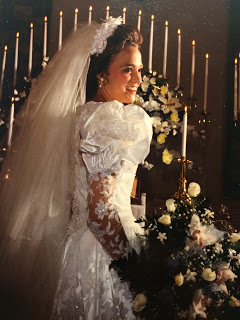 Moments before walking down the aisle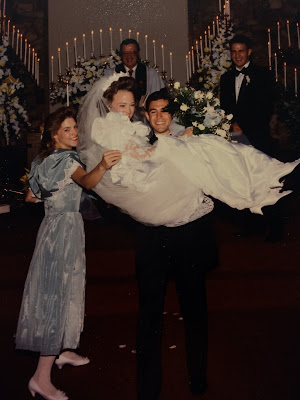 After being announced "Mrs. Grant" he decided this was the best means to getting me down the isle.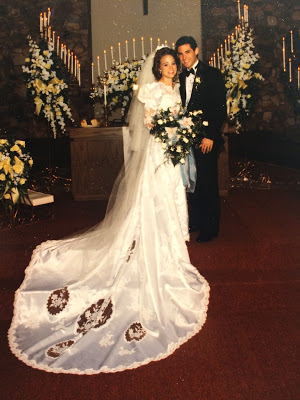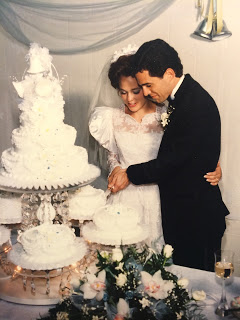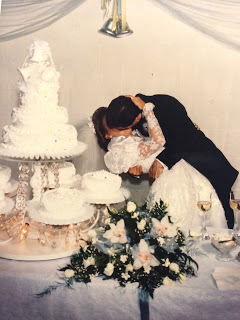 10 years later a night out away from our 4 kids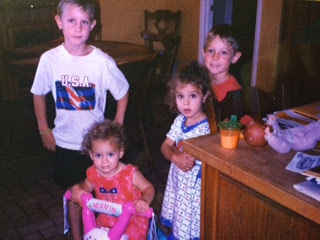 What do you mean we can't go on your date?
In our wildest dreams our life today is not what we thought it would be, owning a bed and breakfast and having 4 of the most amazing kids. Oh how naive we were! However I would not change a thing. God has taught us so much and is still teaching us!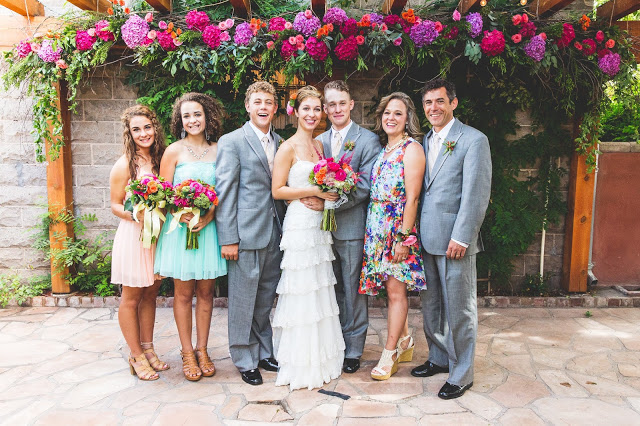 Our 23rd anniversary was almost forgotten this year because our oldest son, Jacob decided to embark on his own adventure with the love of his life. So now this is what our little family looks like today!
Steve & Kara Grant
Downtown Historic Bed & Breakfasts of Albuquerque
your Albuquerque New Mexico Bed and Breakfast Hosts