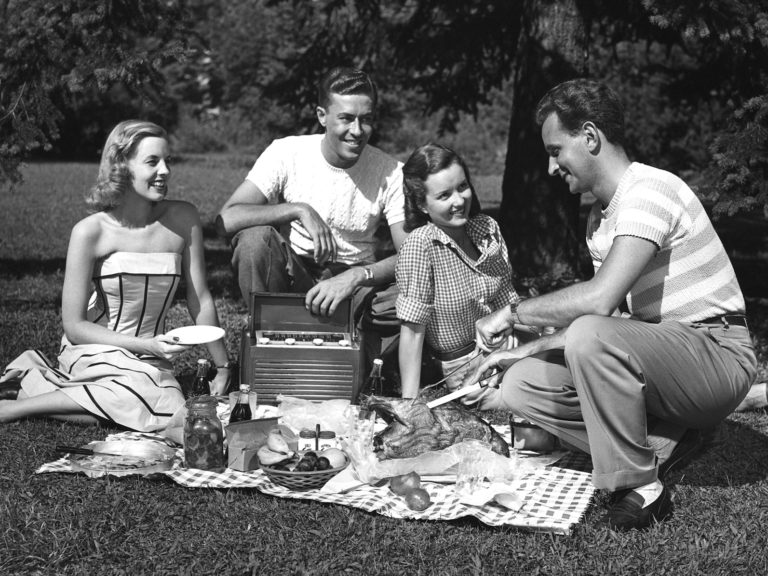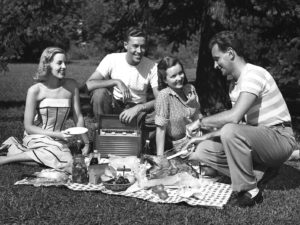 This is the best time of year to have a picnic because the weather is nice and warm! Pack a picnic and take your special someone to the park with a jean blanket and a basket full of goodies. Go to a resale shop and find a vintage-ey picnic basket, create some delicious new recipe for sandwiches which I will provide you below and bring a hot water carafe with tea if you would like! Below is a recipe for honey mustard ham and cheese sandwiches. We hope you will try them out and then plan a picnic with your honey! Whether you would like to go to a neighborhood park, the Albuquerque zoo or the Botanic Gardens, or maybe the top of Sandia Crest – try out this recipe and maybe add your favorite hot tea or soda!
Honey Mustard Ham and Cheese Sandwiches
You Will Need:
4 ciabatta rolls
16 slices of ham (or turkey! Or chicken!)
8 slices of swiss cheese
½ cup mayonnaise
2 tbsp. honey
1-2 tsp. dried mustard
1 tsp. poppy seeds
(If you would like: 1 tbsp. melted butter and ¼ tsp. poppy seeds. I find it gives it extra yummy flavor!)
What You Will Do:
Slice the ciabatta rolls lengthwise
Divide the meat of your choice evenly among the rolls
Prepare honey mustard by combining mayo, honey, dried mustard and 1 tsp. of poppy seeds
Divide honey mustard evenly among the sandwiches
Combine 1 tbsp. melted butter and ¼ tsp. of poppy seeds (if you decided to use them!) and brush this on top of the sandwiches
Bake them on 350! Leave them in the oven for approximately 15 – 20 minutes
Enjoy!
Written by Kalli Edminsten
Steve and Kara Grant
Downtown Historic Bed and Breakfast
Your Albuquerque Bed and
Breakfast Hosts